Use coupon code ONLINE at checkout to get 5% off!
A single thread connects us all; we are but one human tapestry.
Our deepest condolences to the families who have lost their loved ones in the horrific terrorist attack in southern Israel. We pray for the recovery of the injured and the safe return of the kidnapped. We pray for the safety of the IDF soldiers and security personnel. Stay strong and let us strengthen one another, for our people and for our land.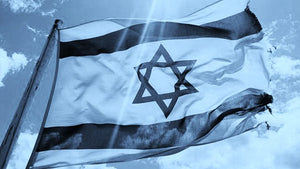 Ptil Tekhelet provides genuine Tekhelet strings so Jews can once again fulfill the mitzvah of wearing Tekhelet on their Tzitzit.
About 1300 years ago, the secrets of Tekhelet, this wondrous blue color and the identity of the mysterious sea creature  – the Chillazon – that produced the dye was lost. Over the past half-century, a convergence of research and discoveries by Rabbis, scientists, archaeologists, and others has led to the conclusive identification of the sea-snail, Murex trunculus, as the authentic source of Tekhelet.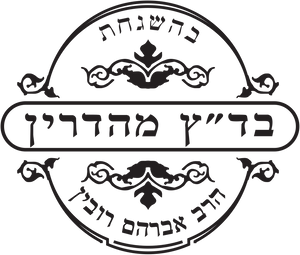 Rabbinic Supervision
Ptil Tekhelet is under the strict supervision of Rabbi Avraham Rubin of Rechovot (Badatz Mehadrin), as well as Rabbi Eilyahu Tavger.
Click here to view the Hechsher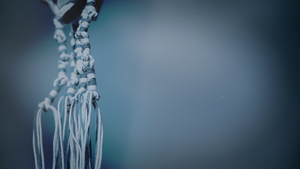 Tell me about Tekhelet...
---
Answers to questions such as:  What is Tekhelet? Why should I wear Tekhelet? How is Tekhelet produced? How do I know this Tekhelet is really it?
Tekhelet, or Biblical Blue, was once the most precious commodity in the ancient world. It played a prominent role in the Temple and the Torah commands each Jew to affix...
The halachic issues involved in tying Tzitzit with Tekhelet are complex, and the guidance given by the Talmud is sparse and somewhat confusing. This situation leads to the many opinions and arguments relating to...
Video Explaining How to Order Tekhelet
---